Partner News
Early Career Researcher External Funding and Training Opportunities

Link copied to clipboard
Funding Opportunities
Behavioral Interventions Scholars
Sponsored by the Dept of Health and Human Services, this dissertation grant aims to build capacity in the research field to apply a behavioral science or behavioral economics lens to issues facing low income and vulnerable families in the US, and to foster mentoring relationships between faculty members and doctoral students. Deadline is June 5, 2023.
---
Sponsored by the Dept of Health and Human Services, the goal of this service award is to support promising applicants during their mentored postdoctoral training under the guidance of faculty sponsors. This program is designed to enhance the individual's potential to develop into a productive, independent researcher. These awards are posted annually. Deadlines this year are April 8, August 8, and December 8.
---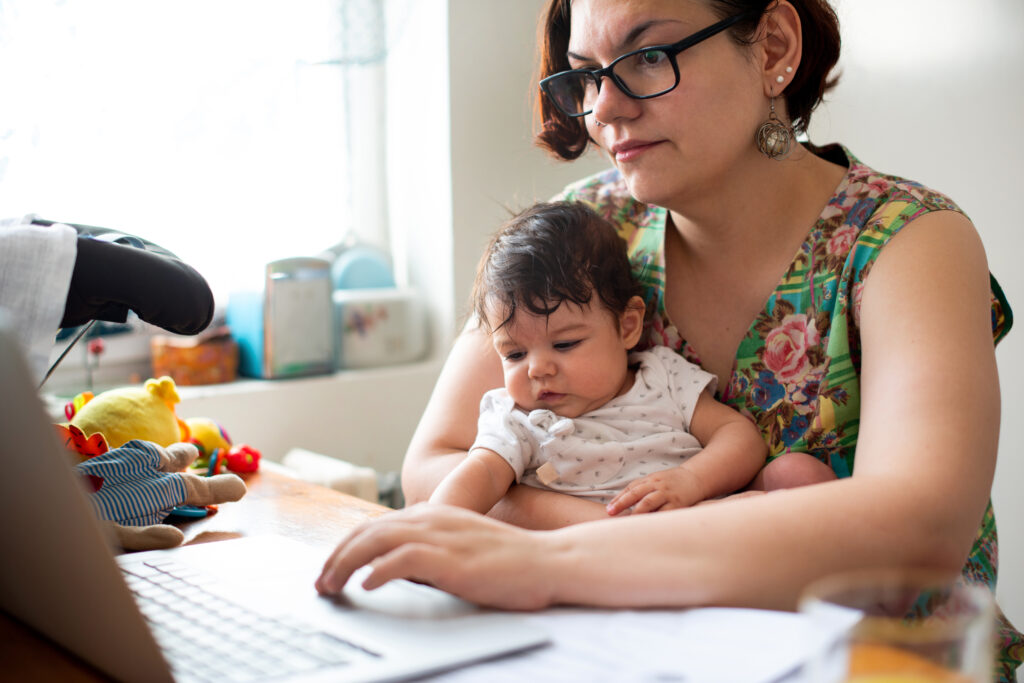 ---
Training Opportunities
Foundation for Child Development Young Scholars Program (YSP) 2024
YSP supports scholarships for early career researchers with a focus on funding implementation research that is policy- and practice-relevant and examines various aspects of the early care and education workforce. The foundation is currently seeking applicants from underrepresented groups and scholars from various disciplines. To learn more about the program, download their 2024 YSP Guidelines, review the YSP FAQs and view prior YSP webinars.
---
The NCRE Scholars Program provides career support to early-stage researchers and late-stage graduate students pursuing research on substance use disorder and Native child and adolescent development. Scholars will become part of a cohort, develop research skills, collaborations, and networks during their participation in the program. Additionally, each scholar will receive tailored career support activities which are co-created by the scholar and mentor.