Partner News
Early Career Researcher Resources and Opportunities

Link copied to clipboard
In this section, HARC keeps early career scholars up to date on the latest funding, training, and career growth opportunities. This section is updated regularly, and we encourage you to share with your colleagues.
---
Forecasted Notice of Funding Opportunity for Dissertation Research
The Administration for Children and Families, Office of Planning, Research, and Evaluation has forecasted and is considering funding of graduate student dissertation grants in 2024. This grant forecast is relevant for PhD students interested in conducting research related to the Early Head Start-Home Based model and/or behavioral interventions in home visiting. To learn more about these opportunities, please visit grants.gov for Head Start and Behavioral Interventions. Stay up to date on these forecasts by visiting ACF's grants home page and by subscribing to their emails.
It's important to start now to become a competitive dissertation research grant applicant, and HARC is here to help you! Several HARC members have been recipients or served as mentors for these dissertation grants. In addition, HARC has developed several resources that can support the development and testing of behavioral interventions! Please feel free to reach out to us (harc@hvresearch.org).
Funding Opportunities
Sponsored by the Dept of Health and Human Services, the goal of this service award is to support promising applicants during their mentored postdoctoral training under the guidance of faculty sponsors. This program is designed to enhance the individual's potential to develop into a productive, independent researcher. These awards are posted annually. Deadlines this year are April 8, August 8, and December 8.
---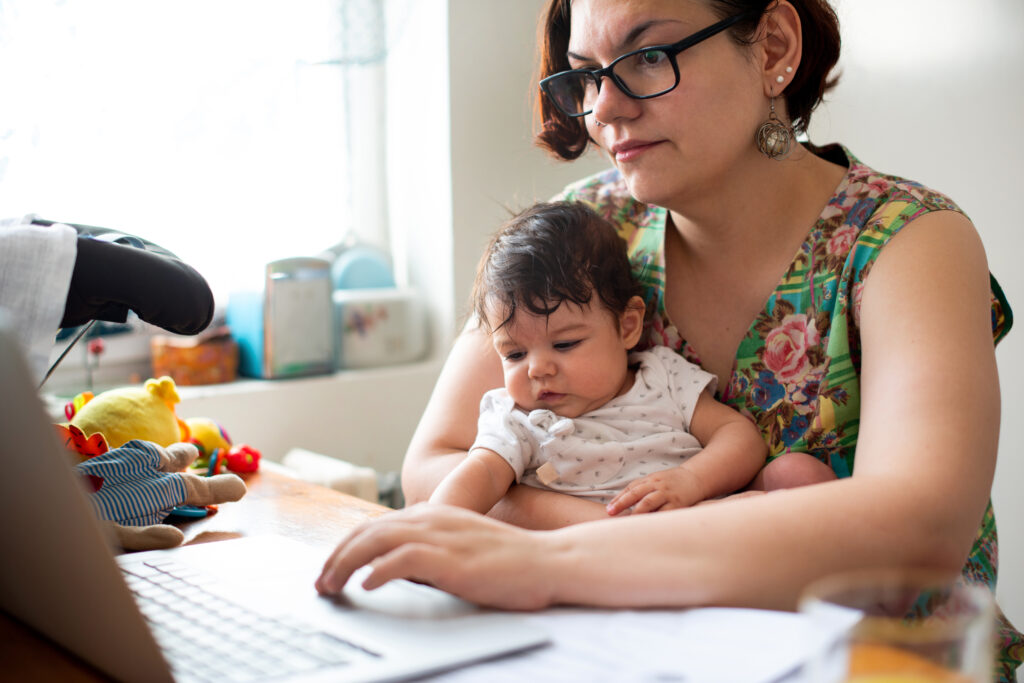 ---
Training Opportunities
BCT announces their postdoctoral fellowship in early childhood translational and applied research. Postdoctoral fellows will work with researchers to participate in research on interventions with young children and families. Several work opportunities are available to fellows such as dual-generation and early childhood programs (e.g., Early Head Start), child welfare, and home visiting research. This is an open fellowship and applications will be reviewed on a rolling basis.