HARC News
Re-enroll in HARC!

Link copied to clipboard
HARC is currently asking all HARC members to re-enroll.
We need to update our membership database with the most current information. At some point you (or someone in your organization) filled out a very brief enrollment survey. But programs change with the times and we need to capture that. Please help us by completing the survey again. It won't take long! And membership is still FREE!
Below are links to our brief re-enrollment surveys. Please click the survey link below for the category that best describes you: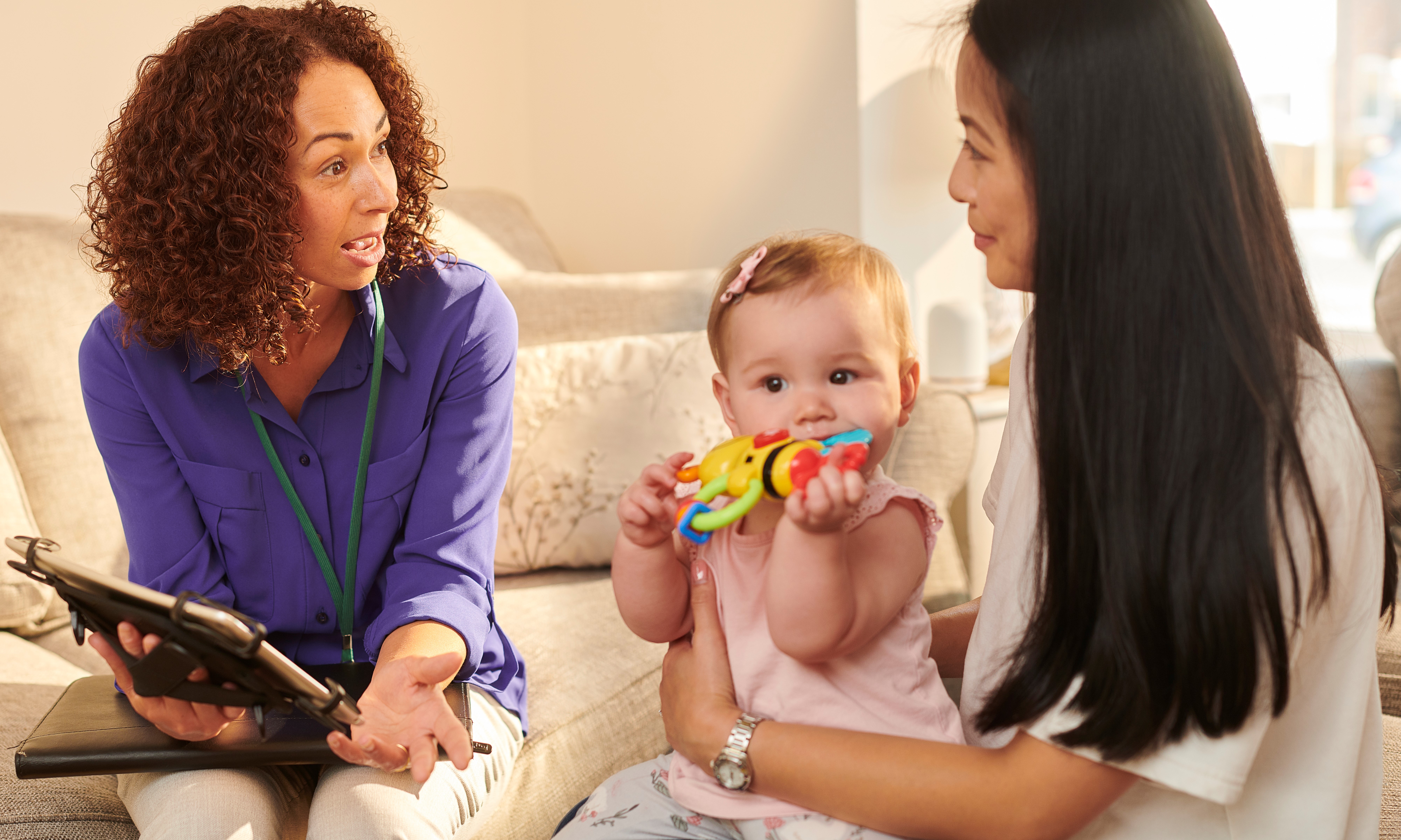 As an ongoing HARC member, you will continue to receive many benefits:
NEW THIS YEAR! Join a special interest group. Come find your peers! Details coming soon!

Participate in research studies of interest to you. All research is voluntary and reviewed by our HARC Council.

Propose studies and work alongside researchers to help develop the ideas.

Be the first to learn about research findings from our studies.

Continue to receive our newsletter.

Come to our annual meeting.