Innovative Research Methods
Home visiting research has evolved greatly in the last decade, with diverse and sophisticated research designs and methods increasingly being used to examine home visiting implementation and effectiveness. To maximize the impact of home visiting research, continued innovation is needed in research methods. HARC has conceptualized innovative methods as falling into three categories:
study designs (e.g., adaptive trials, hybrid effectiveness-implementation designs) that use varied approaches to examine home visiting effectiveness and implementation
implementation science methods which examine the "how" of home visiting delivery
community-engaged research approaches that promote the voice of home visiting stakeholders as study collaborators and advisors.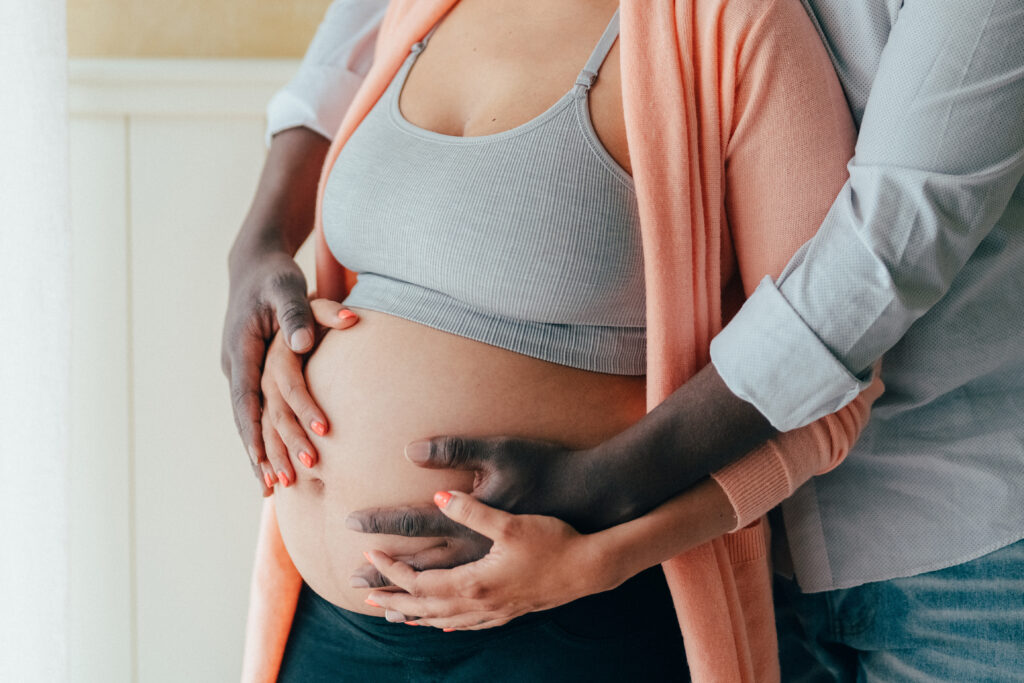 Please see below for external resources related to each of these three categories.
Study Design
Selected Research Designs
A summary of selected research designs created by the Data Science for Dynamic Intervention Descision-Making Center.
Click here
An Introduction to Effectivness-Implementation Hybrid Designs
An open access article providing an introduction to the three types of hybrid designs, design considerations, and examples for each.
Click here
Innovative Trial Design
Descriptions of innovative trials provided by the Pragmatic Clinical Trials Unit at the Queen Mary University of London.
Click here
Implementation Science Methods
Institutes Focused on Implementation Science
A compliation of academic institutes and other resources focused on implementation science methods.
Click here
Dissemination & Implementation Toolkits
Self-service toolkits developed by the Dissemination and Implementation Research Core at Washington University in St Louis.
Click here
Community-Engaged Research
Resources to Build Capacity for Community-Engaged Research
A directory of resources for building capacity for community-engaged research developed by the Alliance for Research in Chicagoland Communities.
Click here
Community-Engaged Research Guides and Resource Manuals
A compilation of research guides and resource manuals curated by the Center of Community Engagement at University of California San Francisco.
Click here
Principles of Community Engagement
Principles of Community Engagement guide, written by the Clinical and Translational Science Awards Consortium Community Engagement Key Function Committee Task Force.
Click here